cRAIGO
Craigo is a passionate trance DJ & producer from Dublin.
With his top range of tune selection from rare vinyl classics to fresh and new productions he has been delivering uplifting driving sets in clubs and festivals for many years.
Mainly based in Ireland he has also played in England and Ibiza.
On the production front his first release 'Methods Of Madness' went to number 1 on TRACKITDOWN. Since that release he has been signed to some top labels such as Go On Air Recordings with his tracks being supported by many top artists including Armin Van Buuren, Paul Van Dyk & Giuseppe Ottaviani. Craigo has a burning desire to keep making things bigger and better so he is certainly one to look out for.
CRAIGO - BRING BACK VINYL (ORIGINAL MIX)
CRAIGO - THE GREAT ONE (ORIGINAL MIX)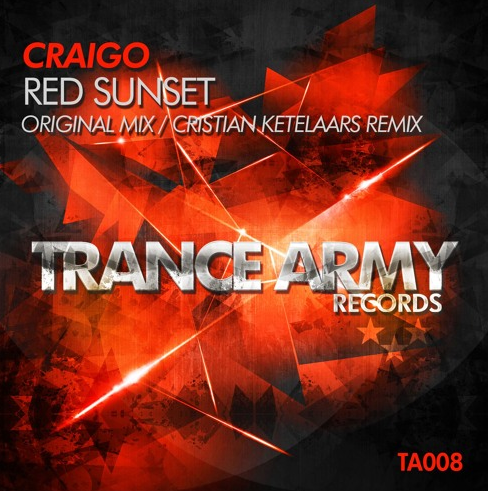 CRAIGO - RED SUNSET (ORIGINAL MIX)