dANIEL SMITH
Daniel Smith has been DJing since 2007. His journey into the DJ scene began when he got his 1st DJ booking in Biddy Mulligan's in his hometown Athlone in 2007. He joined his friend James Cleary to form a duo for the 1st year before going it alone.
After winning the Hardbreed.com DJ competition in 2008 & securing his 1st booking in Dublin in the Vaults IFSC as a result of winning the competition his career really started to take shape. He has played at some of Ireland's finest events including Joy Festival, Escape Festival, Kiddfectious, Audio Surgery, Hedliners & many more. He also became a resident DJ for Hardbreed, Escape, Living It Large, Crave, Concept & React Ireland over the past decade.
Daniel had his own radio show on Dutch radio station fear.fm from June 2012 - January 2013. He also secured bookings in Poland, Ibiza, England & Scotland for Gearbox, Tidy Ibiza Bootcamp, Elektic festival & more. He has 3 tracks under his name. Genesis, Pandora & 1998. Genesis, a collaboration with the late & great Mike Levy was a top 10 on trackitdown.net & his Collab with Crave head honcho Leon Clarke "1998" also reached the top 10 on trackitdown.
There is a lot more to come from this talented Irish DJ.
Daniel Smith PsyTech Sessions Volume 2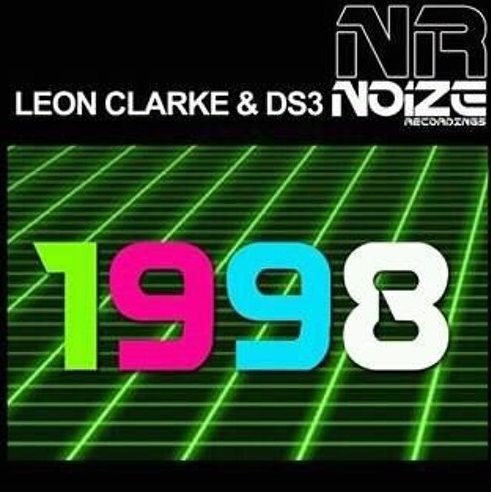 Leon Clarke & Daniel Smith - 1998 (Original Mix)
Daniel Smith & John Johnston B2B @ Leon Clarkes 30th